Jena Bioscience GmbH was founded by a team of scientists from the Max-Planck-Institute for molecular Physiology in Dortmund.  More than 25 years of academic know how were condensed into the company in order to develop innovative reagents and technologies for the life science market.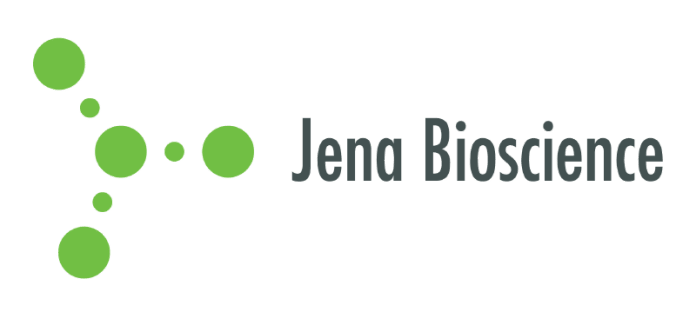 Since the start up in 1998, the company has evolved into an established global reagent supplier with more than 4,500 products on stock.  Jena Bioscience products are ideal for:
Research laboratories at universities, industry, government, hospitals & medical schools
Pharmaceutical industry in the process from lead discovery through to pre-clinical stages
Laboratory & diagnostic reagent kit producers
Jena Bioscience's products include nucleotides and non-natural analogs, recombinant proteins & protein production systems, reagents for the crystallisation of biological macromolecules and tailor-made solutions for molecular biology and biochemistry.
In their chemistry division, Jena Bioscience have hundreds of natural and modified nucleotides available on stock.  In addition, with their pre-made building blocks and in-house expertise Jena Bioscience can manufacture even the most exotic nucleotide analog from mg to kg scale.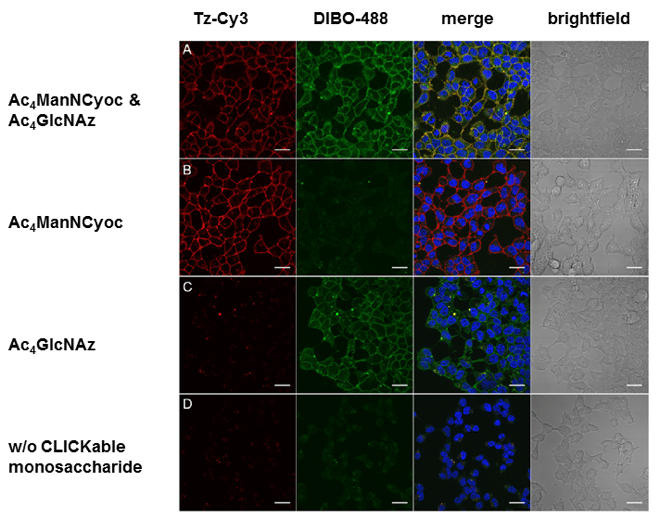 In the field of recombinant protein production, Jena Bioscience has developed its proprietary LEXSY technology.  LEXSY (Leishmania Expression System) is based on an S1-classified unicellular organism that combines easy handling with a full eukaryotic protein folding and modification machinery including mammalian-like glycosylation.  LEXSY is primarily used for the expression of proteins that are expressed at low yields or are inactive in the established expression systems, and expression levels of up to 300 mg/L of culture were achieved.
For the crystallisation of biological macromolecules – which is the bottleneck in determining the 3D-structure of any protein – Jena Bioscience offer specialised reagents for crystal screening, crystal optimisation and phasing that can reduce the time for obtaining high quality crystals suitable for X-ray diffraction from several years to a few days.
Jena Bioscience specialised reagents are complemented with a large selection of products for any molecular biology & biochemistry laboratory such as kits for PCR and Real-Time-PCR, oligo nucleotides, cloning enzymes, mutagenesis technologies, and many more…
Product Groups
Biochemistry Reagents

Eukaryotics Expression Systems LEXSY

Flourescent Probes

Molecular Biology Reagents

Nucleosides, Nucleotides and their Analogs

Recombinant Proteins