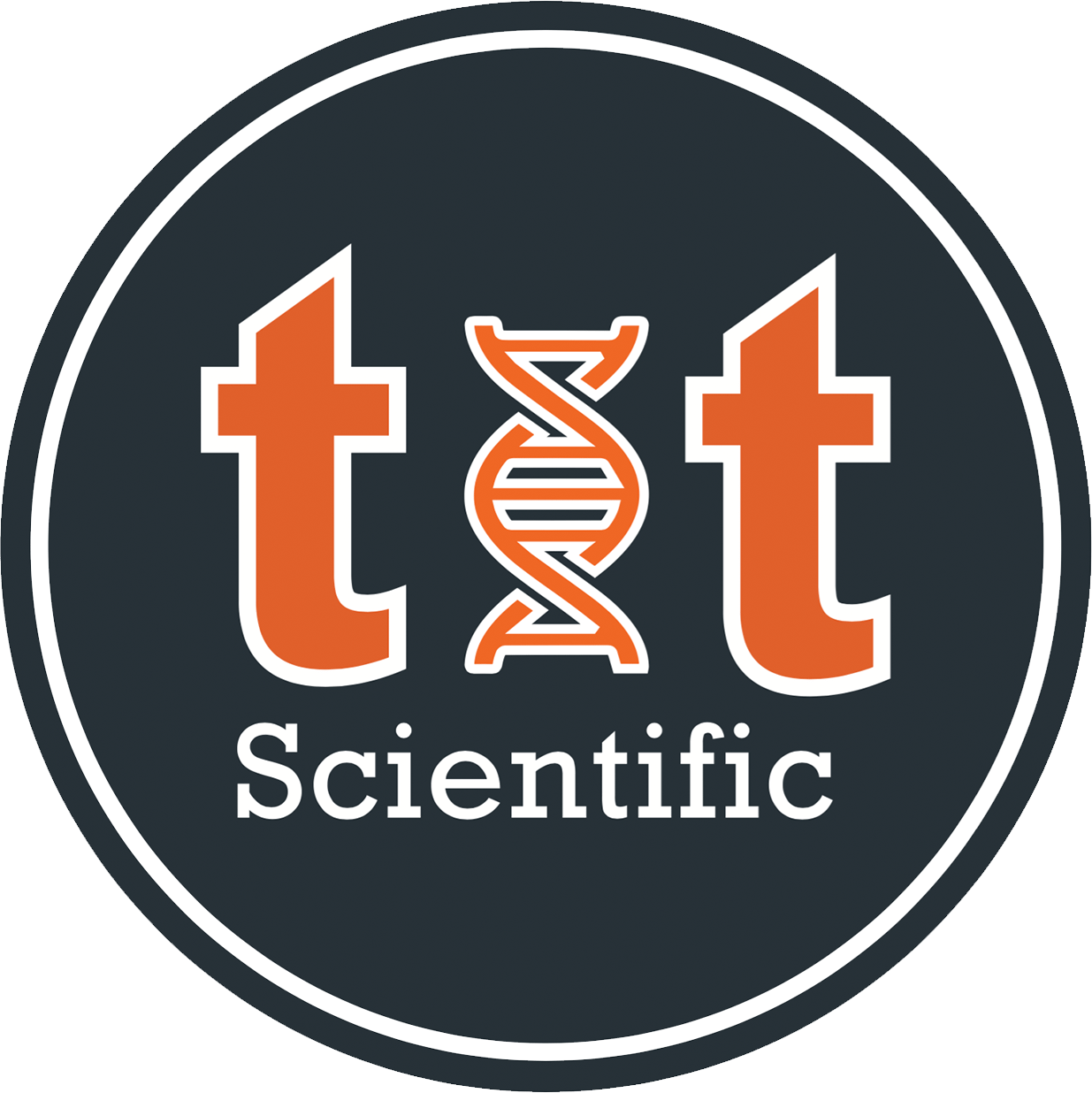 T&T Scientific has introduced a low-cost, fully-assembled liposome extrusion device that simplifies the process of preparing liposomes for research laboratories, manufacturing facilities, and clinical settings around the globe. Unlike anything available to date, NanoSizerTM extruders ensure cleanliness and sterility while reducing the overall time of use from 45-60 minutes to 2 minutes.
The low dead-volume design saves research dollars by reducing the amount of valuable biological material lost with conventional syringe filters.
Liposomes, polymerosomes, or related therapeutics can now be safely and effectively prepared in college science labs, academic research labs, pharmaceutical labs, production facilities labs, and even in hospitals.
---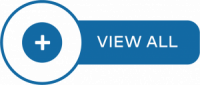 Utilizing a single-use, fully-assembled design, NanoSizer™ extrusion cartridges provide a clean, easy-to-use and quick platform for extruding up to hundreds of litres of solutions and formulations.
NanoSizer™ technology delivers significant advantages over other commercially available extrusion platforms:
• Faster and Easier: The fully-assembled design reduces hands-on time, from around 45-60 minutes to as little as 2 minutes
• Consistently sized liposome preps: Each NanoSizer™ extruder contains a single clean track etched polycarbonate membrane. A range of pore-sizes are available: 50 nm, 100 nm, 200 nm, 400 nm, 800 nm, 1 µm, 2 µm, 5 µm, 1 µm
• Contamination-free: Single-use, fully-assembled NanoSizer™ extruders are contamination-free, with no need for cleaning harsh biological materials and molecules. NanoSizer™ Sterile extruders are sterile-packed, eliminating the need for autoclaving or further preparation –  just open the sealed sterile kit and start extruding!
• Manual or Automated Processing: Automate the entire process of liposome extrusion, permitting processing litres (NanoSizer™ AUTO I) to hundreds of litres (NanoSizer™ AUTO Plus).
• Cost-effective: The low dead-volume and leak-proof character of these extruders greatly reduce the loss of precious lipid or other nano- or micro- particle solutions.
 ADDITIONAL INFORMATION LINKS
---
Frequently Asked Questions
T & T Scientific Frequently Asked Questions
FAQ's 1) What do I need to get started with extrusion? Extrusion is easy with NanoSizer extruders. All you need Read More…
Liposome Prep
Liposome Preparation Made Simple
Introduction – what is a liposome? Liposomes are spherical vesicles made up of one or more phospholipid bilayers known as Read More…